Groups
Group Bookings are a popular event at Poppins so we recommend booking well in advance. We are happy to run a Session outside of normal buisness and can operate the same day and time that your group usually meet. We can accommodate small groups of up to 18 people comfortably in our Studio, however, if your part of a larger group we can visit your venue with everything needed to enjoy the same creative experiences.
Our activity Leaders hold DBS certificates, PLI and paediatric First Aid Certificates. We have provided many workshops suitable for all ages and abilities. See pics below for some ideas on what your group can enjoy.
We can accommodate up to 18 people in our Studio. We provide everything needed to enjoy your creative experience. Teas/Coffees are available to purchase and you are welcome to bring cold drinks/nibbles.
Your items will be made ready for collection within a few weeks and we will contact you to arrange pick up/delivery.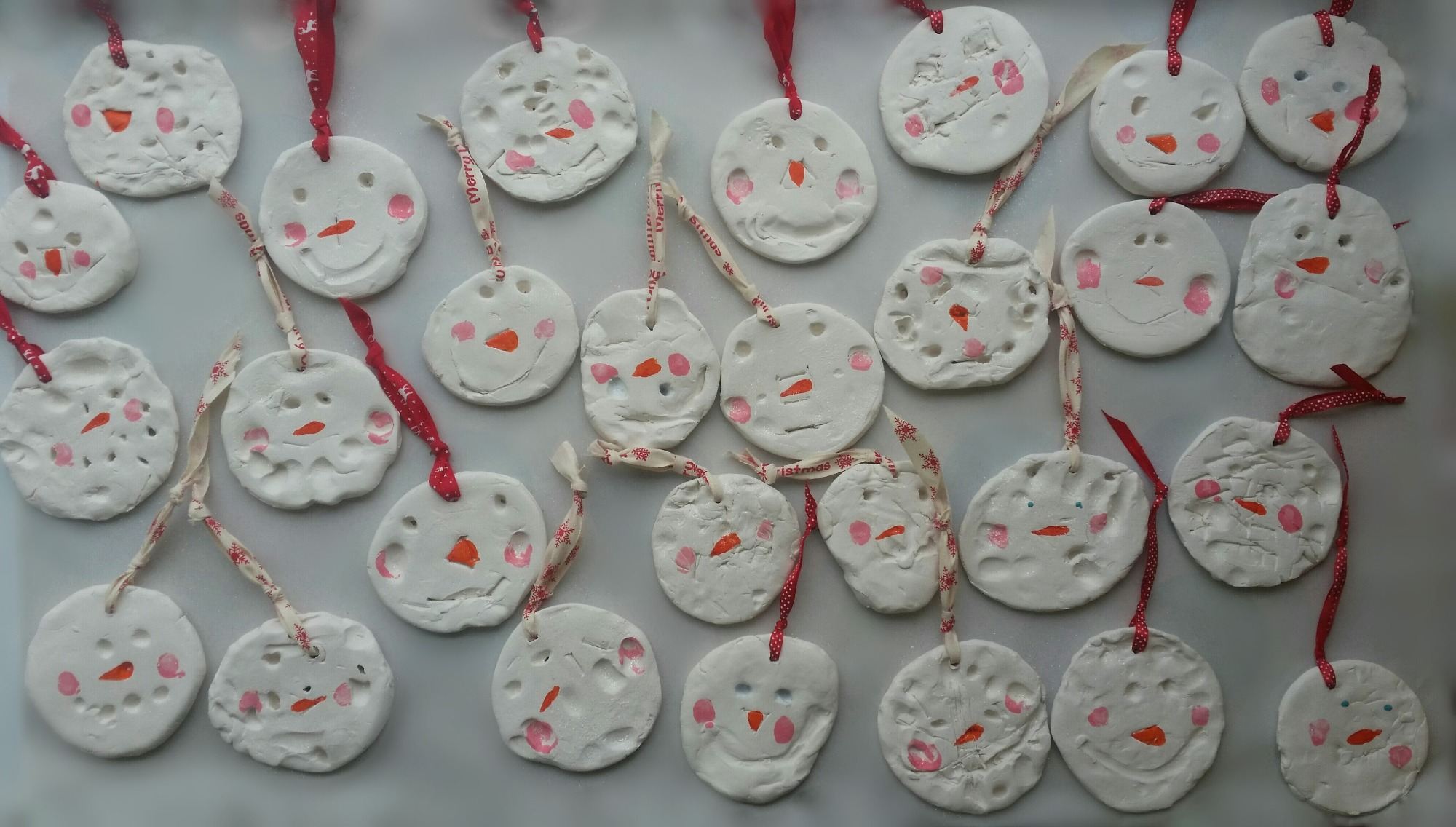 We have provided workshops for participatnts aged 3-93 yrs. Our youngest group (ages 3-4yrs) made these delightful festive snowmen to hang on their Christmas tree - If you look closely you'll see all their finger print cheeks - a few have several cheeks!