Poppins Pottery is the ideal choice for creative parties. Kids can have fun and make their own memorable party keepsake.
We keep the children thoroughly entertained and provide all materials needed to enjoy the activity. Our various Party Options are shown below:
Pottery Painting Party
Children can paint their own piece of pottery from our wide range available and decorate using our stamps, sponges, stencils and non-toxic easy wipe paints. Painted Pottery is glazed, kiln fired and made ready for collection approx one week later.
Mid - Our most popular pieces along with basic mug or small plate/bowl can be decorated in this package.
Allow up to 1.5hrs painting - £9.50 pp Minimum 8 - Maximum 12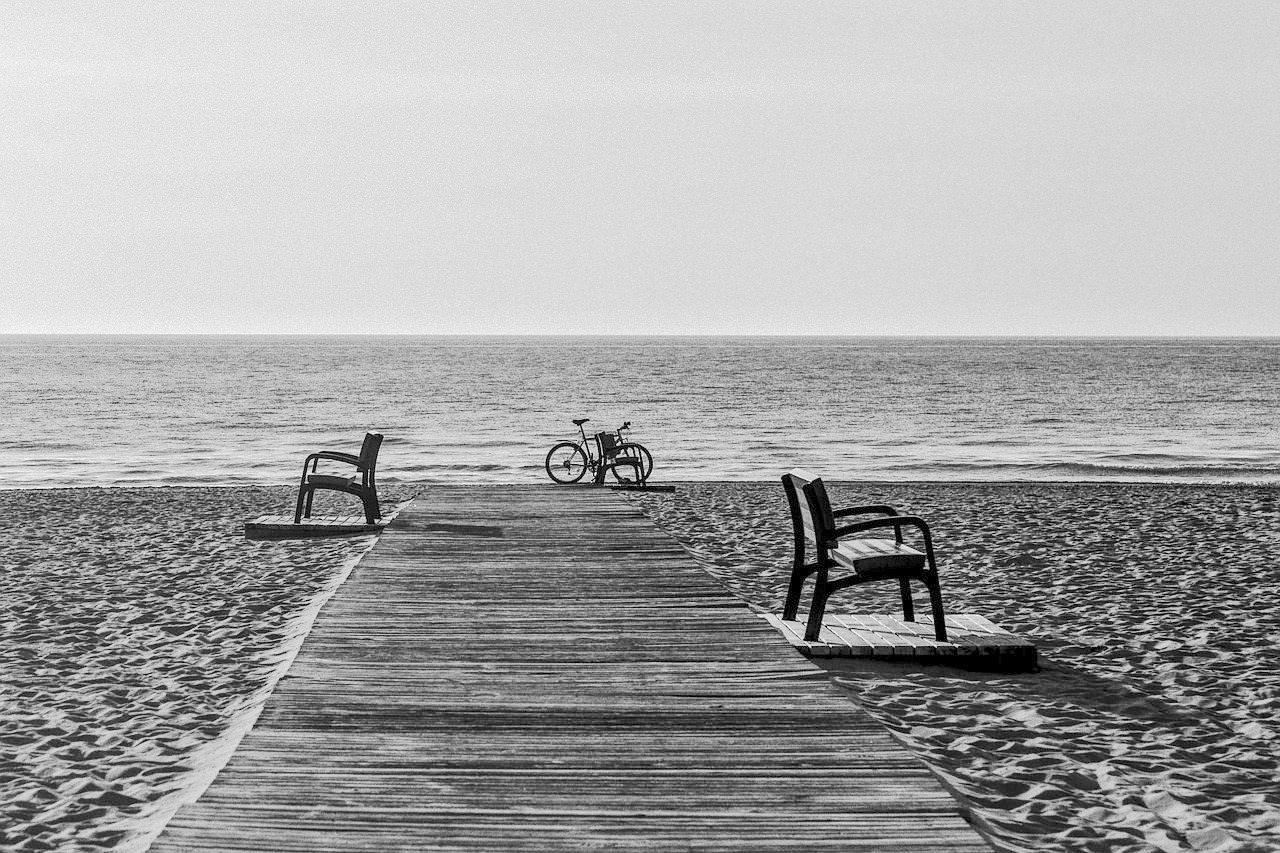 Hover your mouse over the image opposite to show the image toolbar. Image Settings lets you choose an image from your library, or upload a new one, and change related settings. On this block the image will size automatically based on the height of this content, filling the available space.